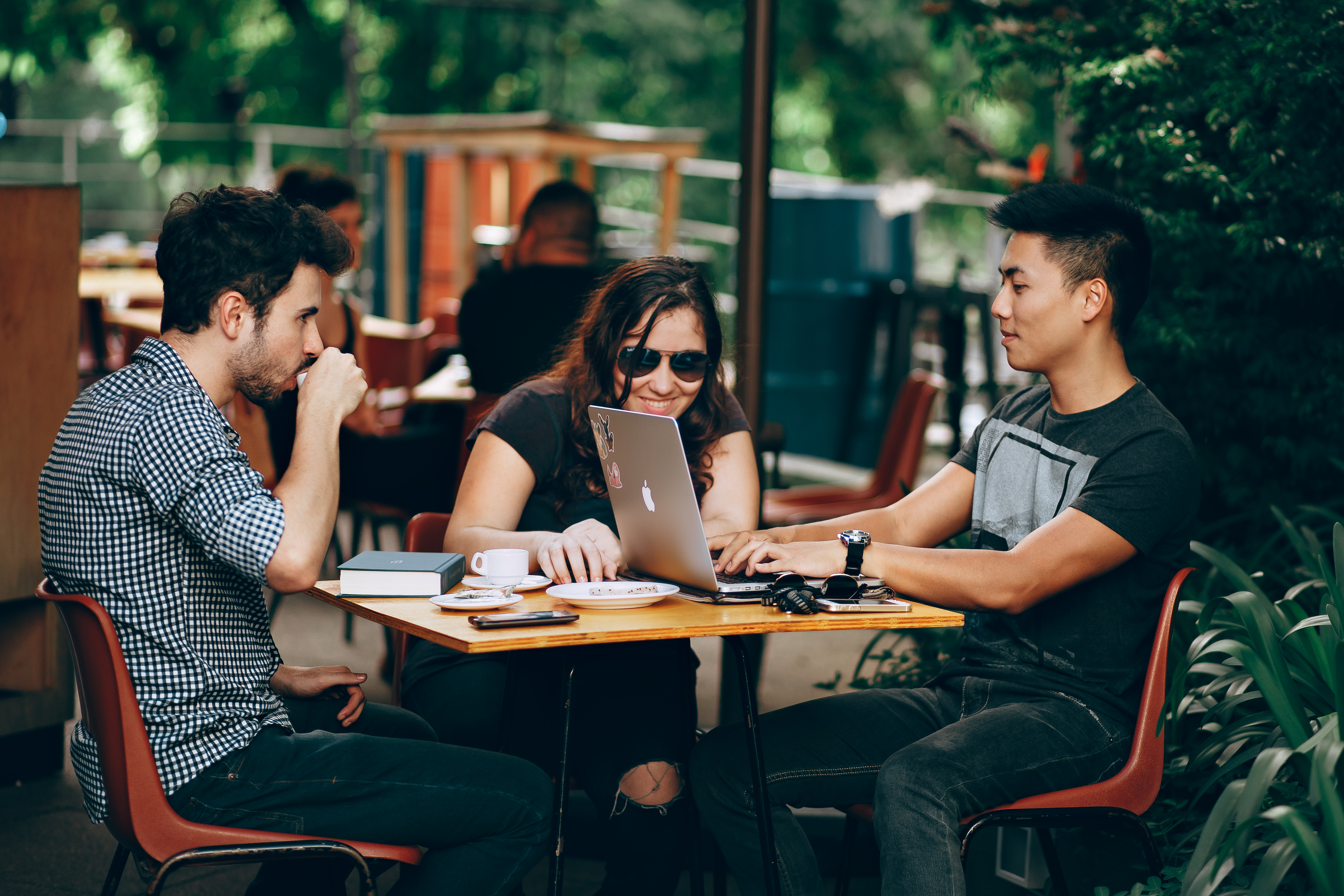 Those looking to health insurance for the first time often time do not know what to look in a health insurance plan. for This can be scary because it is the first time that these adults are force to find health insurance in the marketplace. First time applicants without medical coverage offered through their job often face high premiums and deductibles from their health insurance which can cost a lot of money. That's why Independent Health Agents is here to help!
The first time buying a health insurance policy in the marketplace is important. Young adults have several different options within the healthcare industry, all with different amounts of coverage, premiums, and deductibles, sometimes saving money for the policy holders.
The first of these options is long-term marketplace health insurance offered via the special enrollment period. The special enrollment period is the time during the year that is not the open enrollment period of November 1st through December 15th. To qualify for medical insurance in the marketplace through the special enrollment period, young adults must have experienced a qualifying life event. These plans often offer the best policy option for adults that plan on keeping their current job for the foreseeable future because of their lower deductibles and larger range of coverage. However, sometimes the cost of these medical plans can be too great for those first time buyers because of their high premiums. These premiums tend to be higher than the premiums offered through short-term healthcare plans, costing you money.
Another health insurance option for those who have to sign up for short-term health insurance coverage for the first time is short term health insurance policies. Enrollment in short-term health insurance does not require a qualifying life event like enrollment in a long-term plan does.  The problem with these plans is that they do not offer the same coverage that the longer-term health insurance plans offer. While they do offer premiums that are more affordable for these new health insurance holders than the premiums of long-term health insurance, they often have deductibles that are so high that the policy holders never reap the benefits that the plans hold. Those that are looking for extensive coverage without deductibles that cost a lot of money should avoid short-term health insurance, even with the low premiums.
Besides the marketplace coverage plans available to be purchased, first time buyers also can apply for insurance through their employer. This option requires the same special enrollment period as marketplace coverage plans but can often offer the most medical benefits. These healthcare plans also usually cost less than marketplace insurance. The premiums offered through these plans are often much lower than the premiums that first time buyers are required to pay from marketplace plans. They also have much lower deductibles. However, the issue with these plans is that many jobs do not offer health insurance coverage.
 For the first time buyers that do not have a job or fall well below the poverty level, Medicaid offers another option for healthcare coverage for those that do not have the money for other healthcare. Those that qualify for Medicaid do not need to premiums and may not have a deductible. The problem with Medicaid plans is that it does not offer the extensive coverage that many 26-year-olds are looking for. It also is very hard for 26-year-olds to qualify for because the income threshold is well below the poverty level. This means that young adults usually have to look elsewhere for coverage.
All of these health insurance plans offer different levels of deductibles and premiums. Usually plans with high deductibles have lower premiums and vice-versa. First time buyers of health insurance should research which is best for them