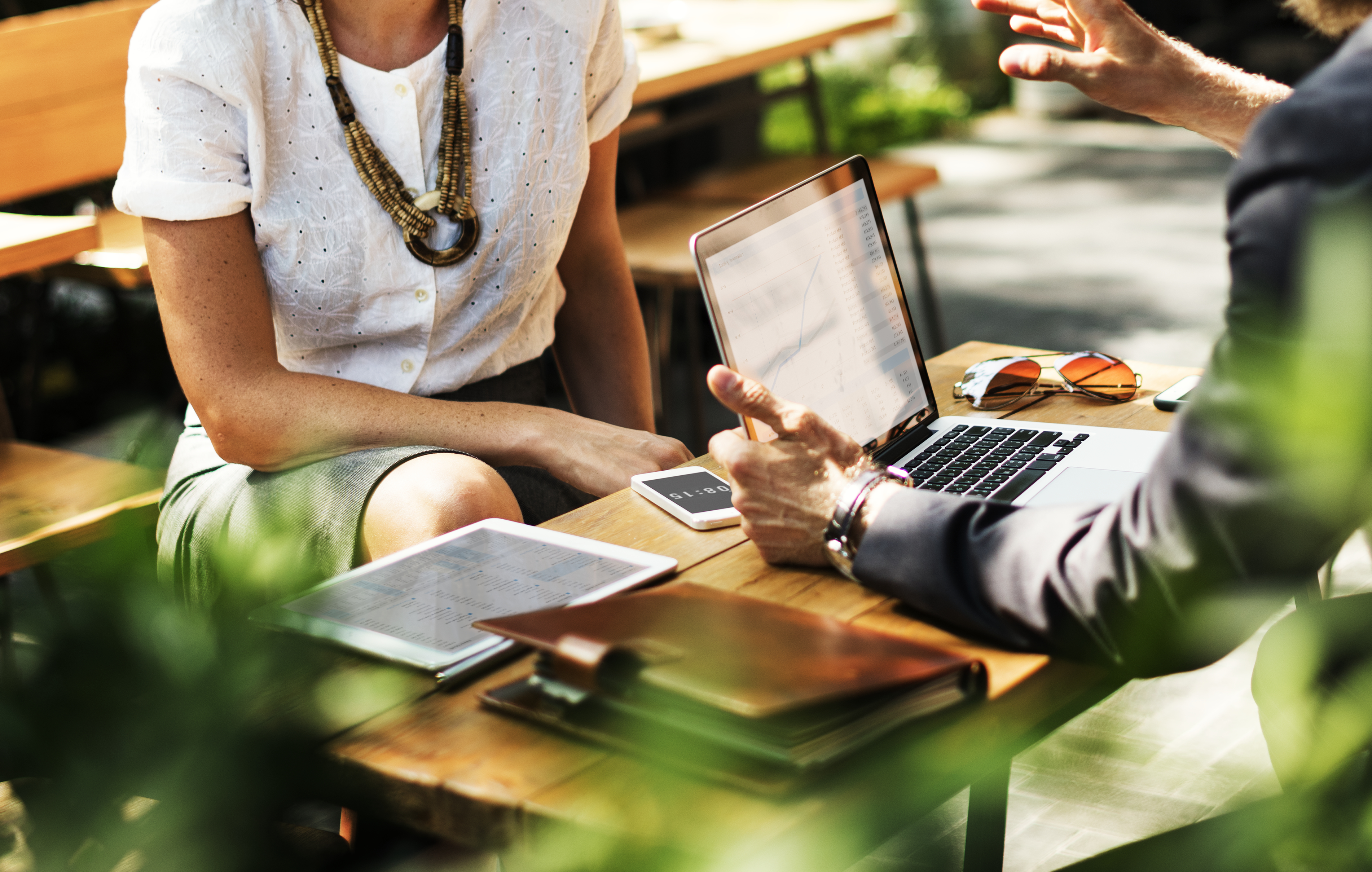 With the recent news about the Trump administration's plan to cut funding for ACA navigator groups, we figured it might be helpful to explain. 
What Is A Navigator?
Technically, a navigator is an organization or person trained and able to help consumers, small businesses, and their employees as they look for health coverage options through the Marketplace, including completing eligibility and enrollment forms. However, since they are required to be unbiased (and are also unlicensed) they can't actually give you advice as to what plan is best or tell you what plan makes the most sense for you.
What do these cuts mean?
It means there's going to to be a lot people around to enroll people, unfortunately. The good news is that brokers like our team here at Independent Health Agents are stepping up to fill in the gap. Our brokers are licensed health insurance professionals trained to find the right plans for you, and can actually recommend the best options for you and your family. Give us a call at (312) 726-6565 to speak to an agent today, or use our plan finder at www.ihealthagents.com and live chat an agent now!