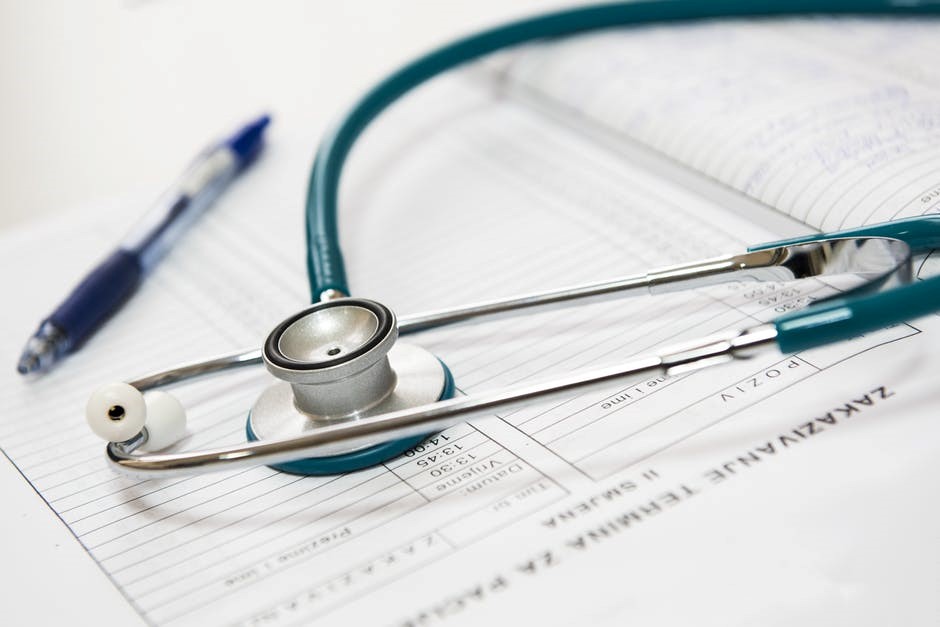 When applying for health insurance, you will need to have a certain amount of information and
documents prepared. The first thing you will be asked is some basic information about yourself
including your name, address, social security number.
If you are applying for coverage on people besides yourself, you will be asked some basic information about them as well, including their social security numbers. If you are a lawfully present immigrant, you will be asked to provide your immigration documents.
You will be asked if you file federal income taxes, and if you do, they will ask if your spouse files jointly or separately as well as for dependents if it is applicable.

Be prepared to list employer and income information for every person in your household. If your
household is currently on a health insurance plan, be prepared with their policy numbers.
Finally, be prepared to fill out an additional form for every family member that is offered a job-based health insurance plan.
A list of the above is:
 Social security number
 Basic information about you and family members
 Immigration documents (if applicable)
 Federal Income Tax Information
 Employer and income information of every member of household
 Policy number if you are currently on a health insurance plan
 Employer Coverage Tool form for any family member offered insurance through their
employer.