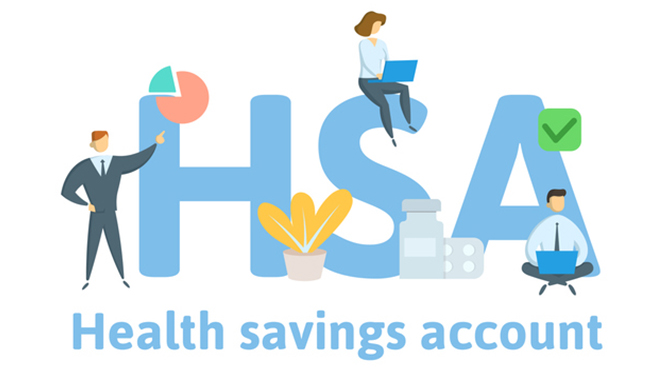 The IRS has released the 2021 HSA Limits for individuals and families:
2021 HSA contributions are $3,600 for individuals and $7,200 for families.
HSA catch-up contributions will remain at an additional $1,000 for qualifying individuals over the age of 55.
As a reference, the 2019 HSA contributions limits were $3,450 for individuals and $6,900 for families. This means the individual contribution limits increased $50 and family contributions increased $100.
As you may know, an HSA is not a health insurance plan, but can (and should) be used in conjunction with all HSA-eligible plans (like a high deductible health plan). Qualifying HSA-eligible plan requirements have changed, just slightly, in 2021.
HSAs are tied to high-deductible health plans (HDHPs). The annual out-of-pocket expenses for a HDHP in 2021 are also increasing slightly from this year: They cannot exceed $7,000 for self-only coverage, or $14,000 for family coverage.