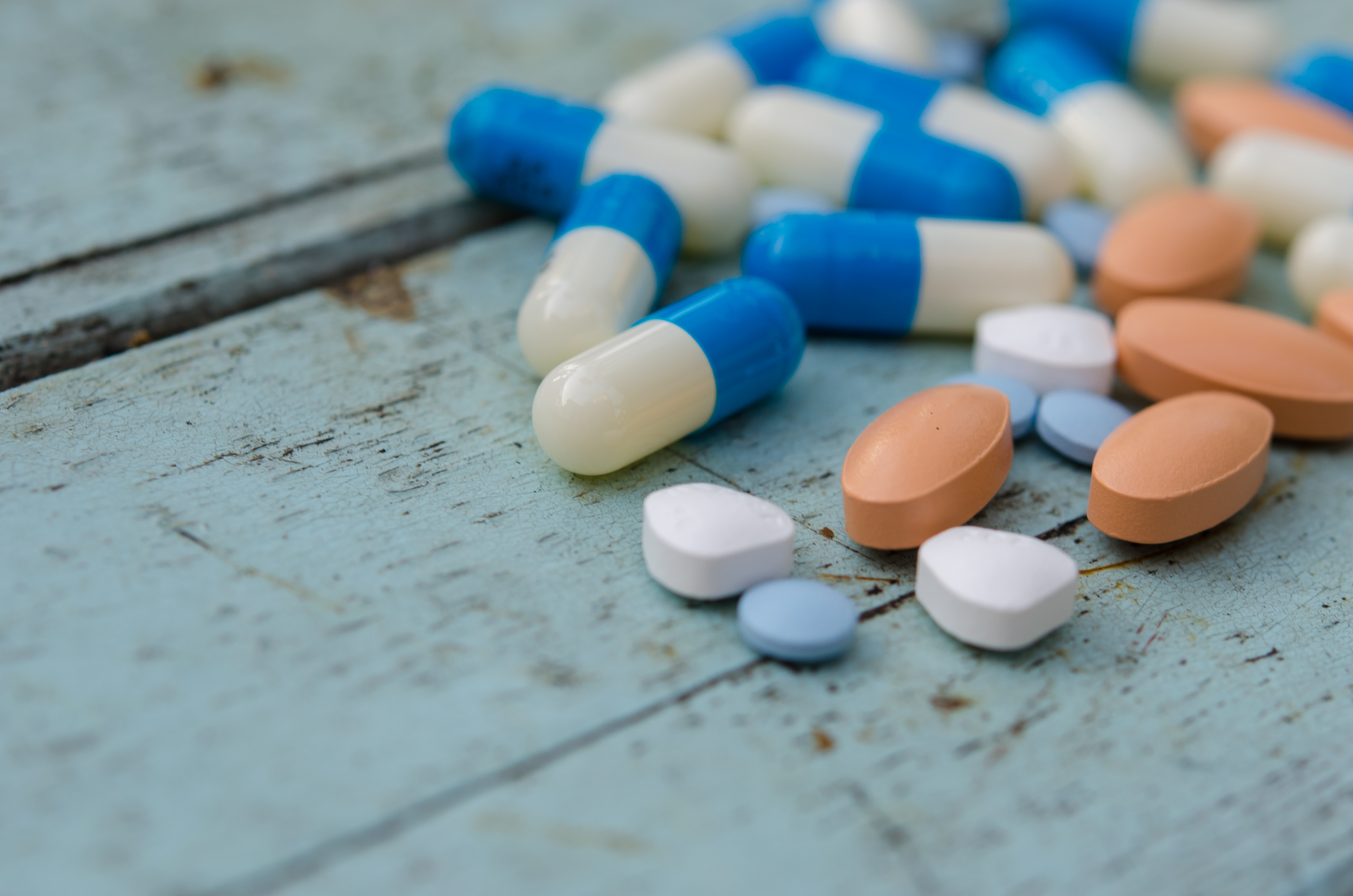 If you use few or no drugs now, you may wonder if it's worth signing up for Part D, because you'd be paying a premium to your plan but getting nothing back. But Medicare drug coverage is not just a government benefit. It's mainly insurance, which — like all other kinds of insurance — protects you against high drug costs if and when you need it in the future.
In these circumstances, consider enrolling in the Part D plan in your area that has the lowest premium, which would give you coverage at the least cost.
Need Help? One of our licensed local agents would be happy to walk you through all your options. Schedule a phone appointment:

Get Quotes: Ready to enroll? Get quotes now!