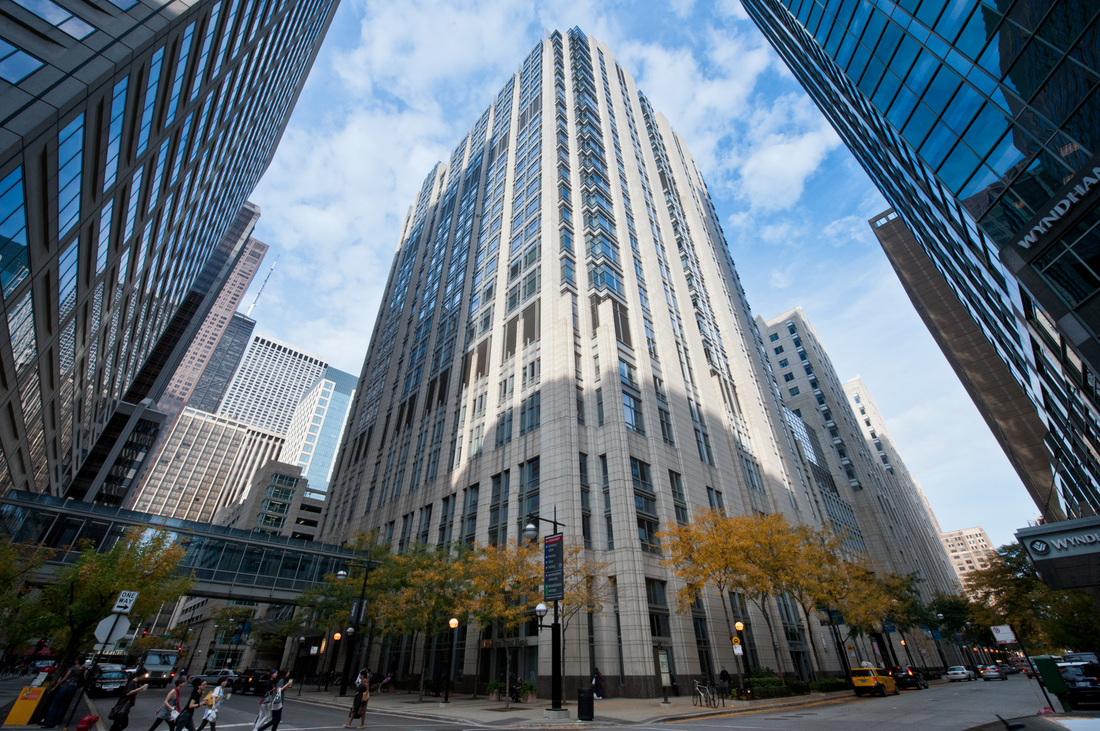 According to their website, the only Individual plan Northwestern Memorial Hospital is currently accepting are the Blue Precision HMO plans from Blue Cross Blue Shield. However, Northwestern Hospital itself is not considered in-network until getting a PCP referral first. 
Get Quotes & Enroll in the Blue Precision HMO
An HMO requires that you choose a primary care physician, so make sure to check out Northwestern's Provider Finder  or call 312.926.7440 and find a doctor that is accepting new patients if you do not have a PCP already. Please note that these are affiliate doctors, and most are not located at Northwestern Memorial itself. 
Check out full instructions here.
Here are the instructions available from Northwestern's website:
If you wish to continue receiving your care from Northwestern Medicine, Blue Precision HMO is the best option. You will need to select either Administrative Site 475 or 477 through a Northwestern Medicine primary care physician, you will be able to be referred to the appropriate Northwestern Medicine facility for services.
We've mapped other Chicago-area hospitals to plans here. 
As an alternative, we recommend the Blue Cross Direct Plan with Advocate, which gives you access to Advocate's large network across the Chicago land area. 
As a reminder, emergency care will be covered within the rules of your plan no matter what hospital you use. 
To get more plan quotes and enroll in for 2018, click here.