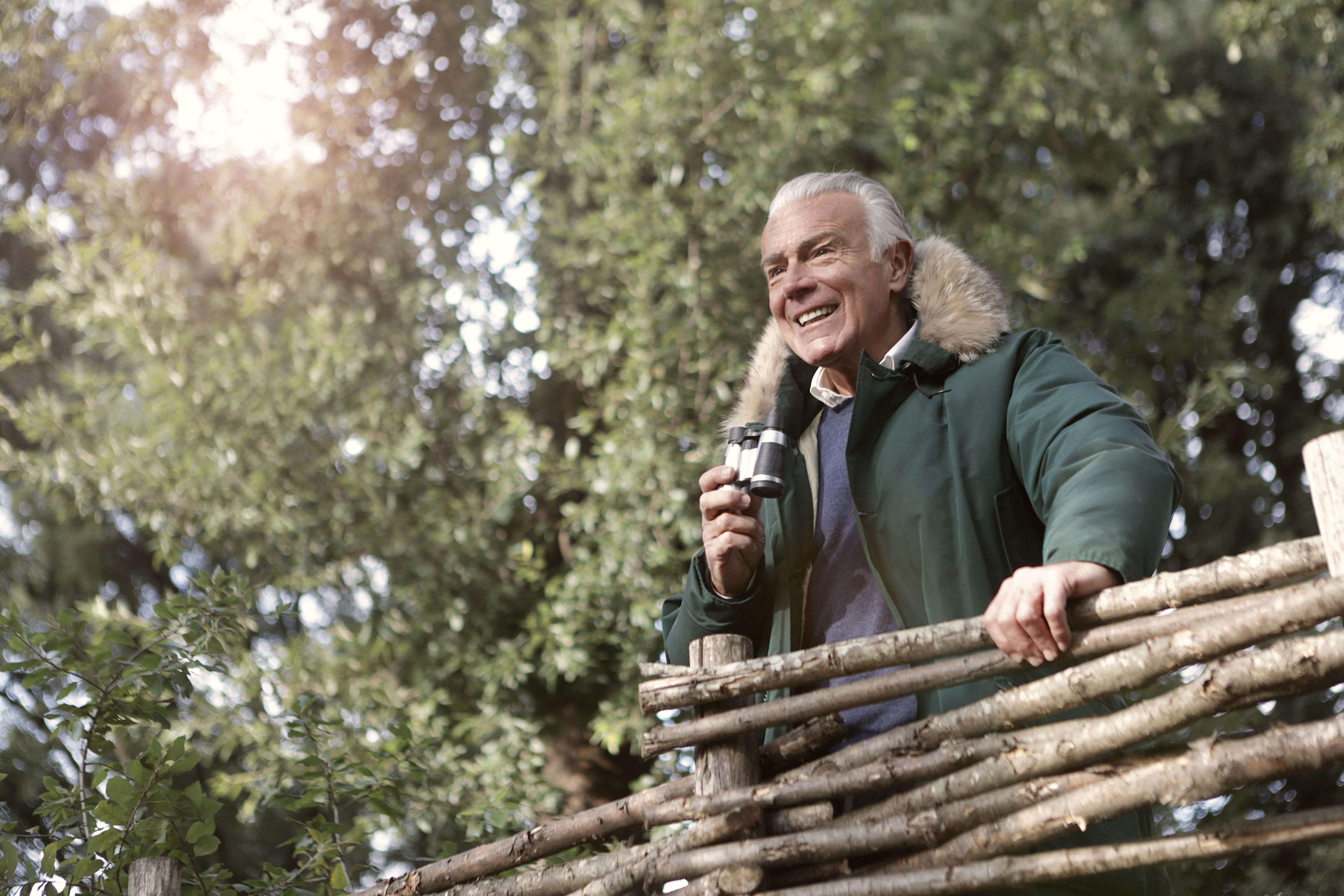 You can leave your Medicare Advantage plan to return to Original Medicare during two times each year:
During Open Enrollment Period (Oct. 15 – Dec. 7)
During the Medicare Advantage Disenrollment Period (Jan. 1 – Feb. 14)
In the Medicare Advantage Disenrollment Period, you will have until Feb. 14 to pick up a Part D plan for prescription drug coverage. During this time, you cannot switch between Medicare Advantage plans or move from Original Medicare to Medicare Advantage. Your coverage will start on the 1st day of the month after the month in which you switch coverage.
You can leave your Medicare Advantage plan and return to traditional Medicare Part A (hospital insurance) and Part B (medical insurance) at any time. Just give your managed care plan 30 days written notice, and they will notify Medicare.
Speak to a Licensed Medicare Agent:
Once you're back in traditional Medicare, you have to pay a monthly premium for Part B, which is $96.40 for most people. If your income is over $82,000 ($164,000 for a couple), your monthly premium will be slightly higher. Most people have their Medicare premium deducted from their Social Security check. If you aren't collecting Social Security, Medicare will bill you for this premium. For most people, there's no premium for Part A.
Medicare Parts A and B won't pay all your medical bills. Many people fill the gaps in Medicare coverage by buying a private Medigap supplemental insurance policy. If you've been enrolled in a Medicare Advantage plan for a while and voluntarily leave it, you may not be able to enroll in any Medigap plan you want.
Some plans may require you to undergo medical underwriting (an examination of your health history and a physical exam), and based on the results may not sell you a policy, or may charge you higher rates.