Get Quotes & Enroll in 2018 Coverage
Contact Us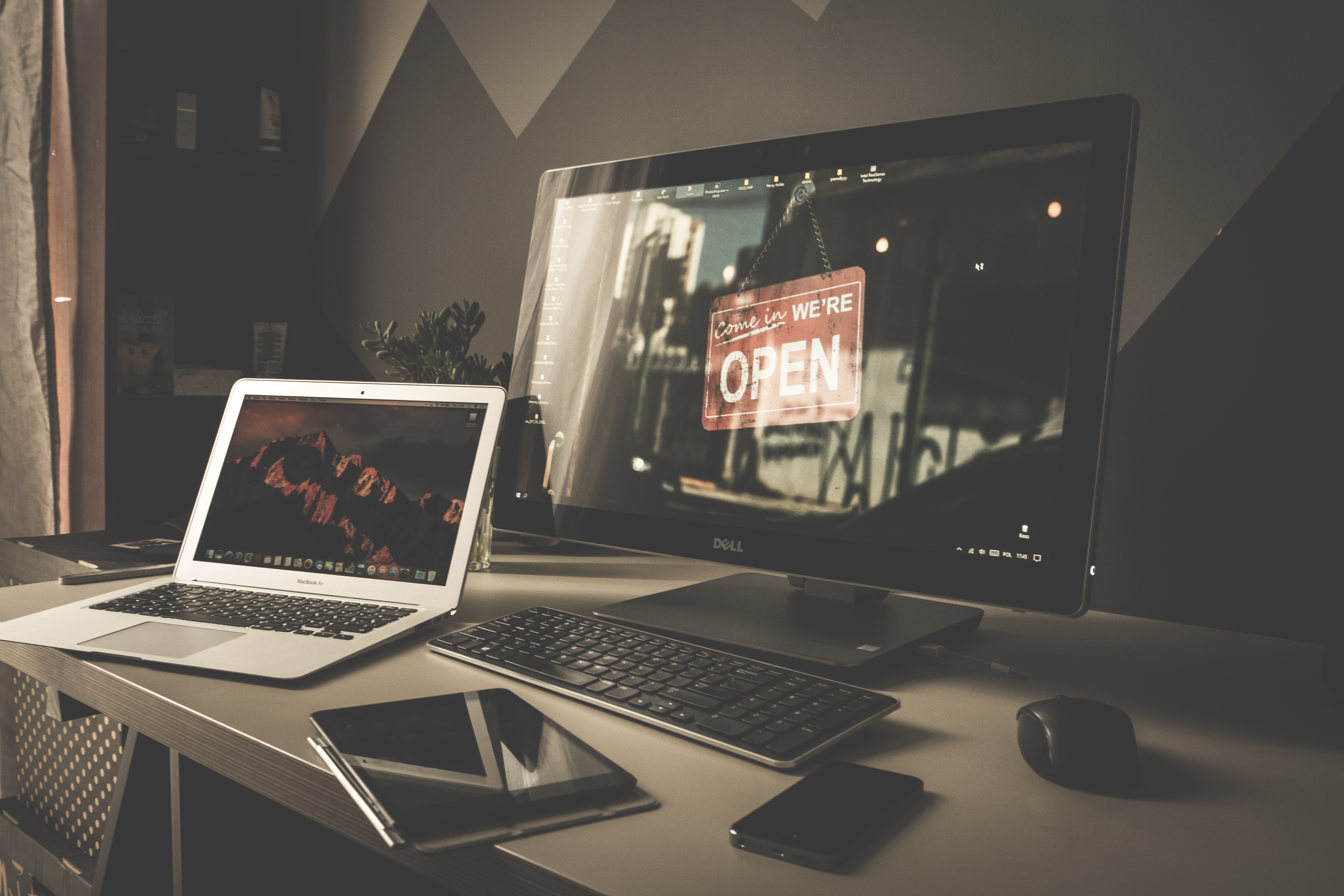 Open Enrollment for 2018 health plans starts November 1, 2017.
Important dates to note:
November 1, 2017: Open Enrollment starts — first day you can enroll, re-enroll, or change a 2017 insurance plan through the Health Insurance Marketplace. Coverage can start as soon as January 1, 2017.
December 15, 2017: Last day to enroll in or change plans for coverage to start January 1, 2018.
Please note this is shorter than previous years when open enrollment ended on January 31st. 
Need 2018 coverage outside of open enrollment?
You can still get 2018 health coverage if you qualify for a Special Enrollment Period due to a life event — like getting married, losing other coverage, or having a baby. Find out if you qualify.
Apply for a short-term plan for the part of the rest of the year. These plans are less expensive than many individual ACA plans but do not cover some of the essential health benefits such as maternity coverage.
Medicaid & CHIP – apply any time
There's no limited enrollment period for Medicaid or the Children's Health Insurance Program (CHIP). You can apply any time.