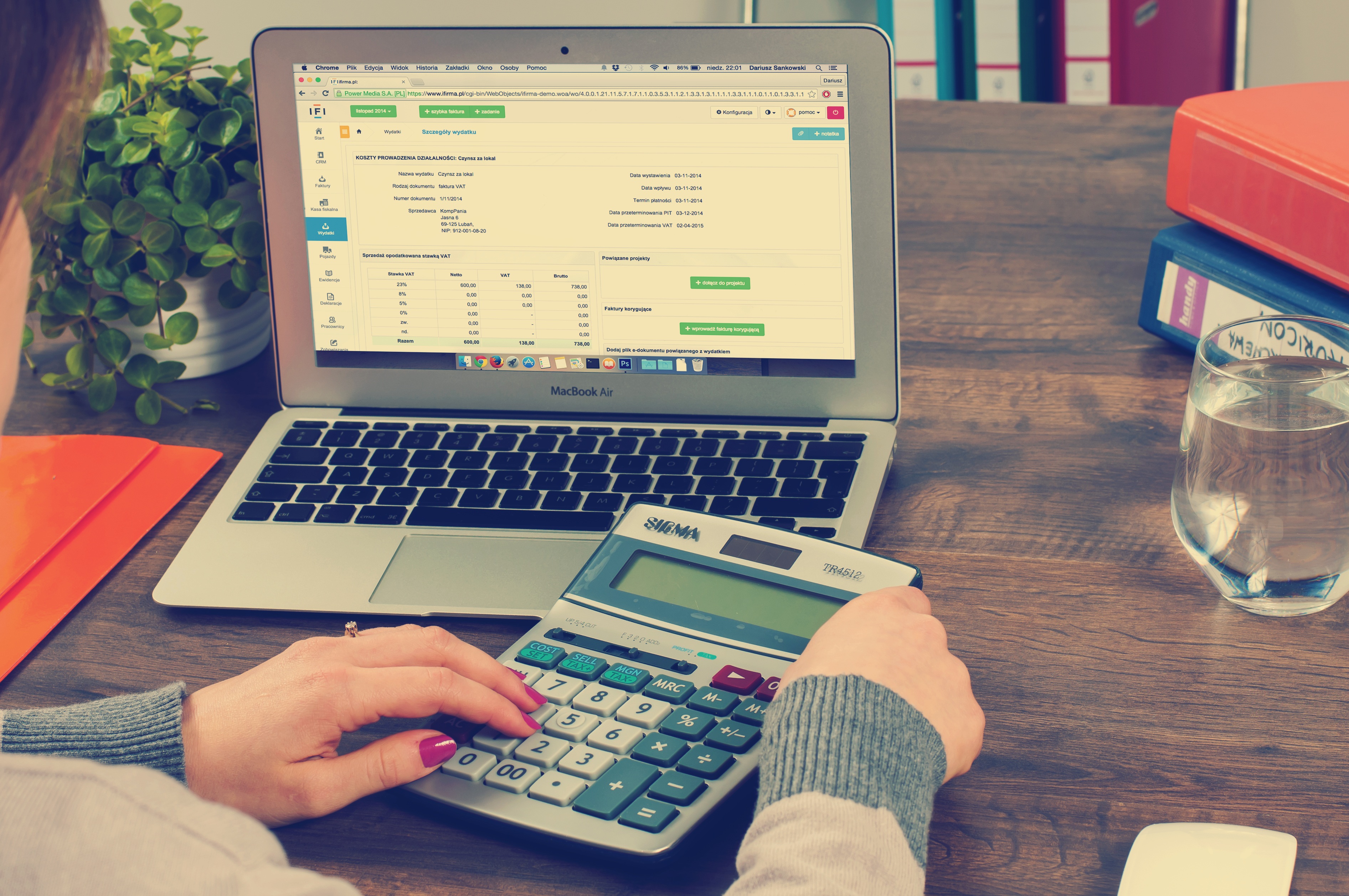 If you received too small a subsidy because you overestimated your income, that amount will be added to your tax refund — if you're receiving one — or it will reduce the amount of tax that you owe.
Ex: "I just graduated college with a teaching degree and assume that I will have a job by this September. But what happens if I don't get a job and my income is too small to qualify for health insurance?"
If you overestimate your income AND you purchase your health insurance on the federal exchange (or state marketplace, depending on where you live), then you will receive all of your qualify subsidy as a tax credit when you file taxes at the end of the year.
If you decide to purchase insurance off the exchange/marketplace (through an employer or directly through an insurance company), then you are disqualified for a subsidy no matter what your income might be.
If you don't get a regular job and your income is too small, then you will likely get approved for Medicaid. In fact, if you apply for insurance on the exchange/marketplace they automatically check to see if you qualify for Medicaid.
If you overestimate your income, AND purchase it on the exchange, then you will receive extra in the form of a tax refund for the additional subsidy amount you would have qualified for.
This does not apply to cost-sharing reductions. For example, if you estimate your income to be a certain (lower) amount, I would receive a greater subsidy AND a lower deductible and out of pocket maximum. If you estimate your income to be a little higher just to be safe, and get a smaller subsidy and do not receive cost-sharing reductions you were entitled to, you will only receive an additional premium tax credit in the form of a tax refund (less any taxes you might owe) but that cost-sharing amounts are not re-calculated, repaid, or refunded.
So let's say I do overestimate my income. When it comes to tax time and I receive the extra, say $30/month in subsidies that i qualified for, will I also receive a refund of, say, the extra $1000 in "out of pocket" money since I would have had an out of pocket max that was much lower due to 'cost saving'? (Assuming that I met my out of pocket max for the year.)