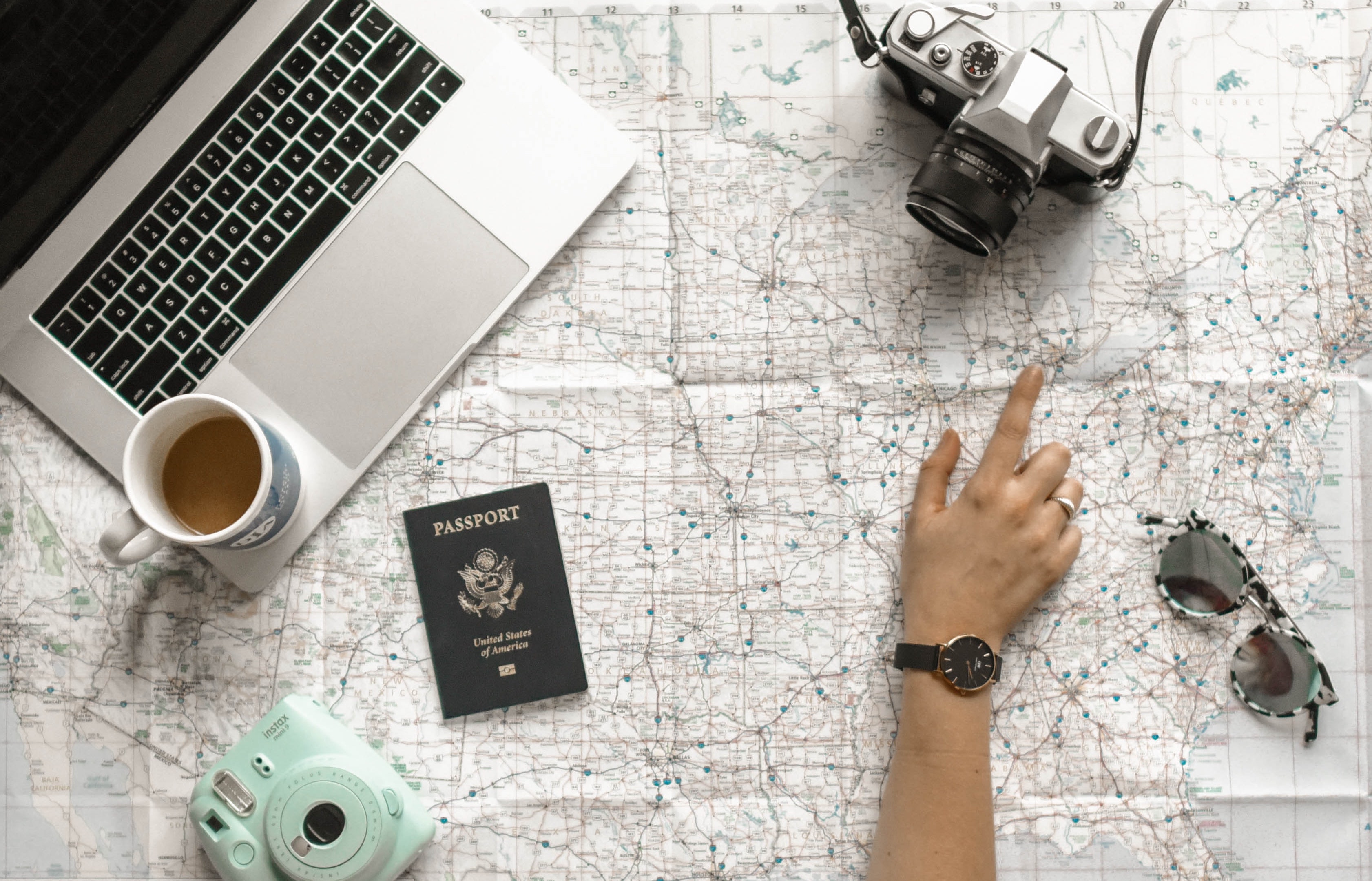 The Short Answer: All plans cover emergency services at any hospital in the United States, regardless of what state plan was purchased from, with the exception of Hawaii. As long an emergency is considered life-threatening, it will be covered as in-network, regardless if the hospital is in your plan's network.
Of course, there are some limitations. Every health plan has a "network" of healthcare providers. Whenever you visit a provider outside of your network, you will pay a larger share of the cost. Contact your current insurance provider for more information about their specific plan network.
However, for 2022, Ambetter is the only company we aware of that offers out-of-state routine care as both HMOs and PPOs have moved to local, more constricted networks to keep costs down.
Know that a permanent move (that can be proved with official documents) does qualify you for a special enrollment period to switch to a local plan that will cover you.
See Also: Is there an Alternative to Obamacare?
The Long Answer: Your out-of-state coverage is going to really only cover emergencies, and not much else--there's also loopholes to what's considered an Emergency. In most cases, insurance companies are required to pay for reasonable emergency medical expenses regardless of the hospital you go to. This means that if you're involved in a car accident and taken by ambulance to a hospital outside of your network, your insurance company should still be responsible for paying this expense.
Unfortunately, there is no concrete definition of "emergency," and some insurance companies will deny claims that they judge as being not true emergencies. It's always better to understand exactly what your insurance coverage will pay for before traveling than to run the risk of a denied claim after an emergency occurs. We would recommend supplemental accident coverage if you travel a lot for work.
See Also: Can I Buy Health Insurance Across State Lines?
National Network PPOs
In general, health insurance providers/networks vary by state. Blue Shield of California was one of the last individual/family insurance carriers to offer a National PPO network through the BlueCard program, and this has been discontinued for 2019. To our knowledge, no state has any (fully-insured, on or off exchange) national network PPO available for 2020. The Multistate program was discontinued in 2017.
How Do I Get Covered?
Those who travel a lot for work or live in multiple states should consider the following:
Supplemental Coverage
Switching To Catastrophic Coverage
1. Supplemental Coverage
Supplemental coverage is meant to be an add-on to your current coverage. You really have two options when it comes to supplemental coverage that will cover you nationally. You can get additional critical illness/accident coverage that will pay you money if god forbid you encounter an accident or bad diagnosis, regardless of location or network.
This is probably the best for frequent travelers, or those most concerned with out-of-network emergency cost) OR you can get hospital indemnity style plans where they pay you cash to cover covered services, including doctor's visits, second opinions, and hospital stays, etc. all with a national network.
We recommend:
National General Trio Med - Covers Accident & Critical Illness & Hospital Stays
UnitedHealthOne ProGap - Covers Accident & Critical Illness & Hospital Stays
UnitedHealthOne Health ProtectorGuard - Health Indemnity Plan
2. National PPO Network Plans - Catastrophic

United HealthOne
United Healthcare offers a year-long plan with a national PPO network (Some states offer plans for up to 36 months.) While less-expensive than most individual plans on the market, they don't cover preventative care or pre-existing conditions. They also offer optional co-pay plans and additional accident/critical illness plans for more comprehensive-level coverage.

National General
National General is an insurance company probably better known for their auto insurance. What most people don't know is that they also offer some of the best "short term" or "catastrophic" health insurance on the market.
The bottom line: Because National General offers longer term options, the Aetna Signature national network PPO, competitive lifetime limits, a $50 urgent care copay AND offers a guaranteed issue option, National General is a stand-out insurance provider in a crowded field of competitors. Few short term or catastrophic plans are able to offer these level of benefits at an affordable price.