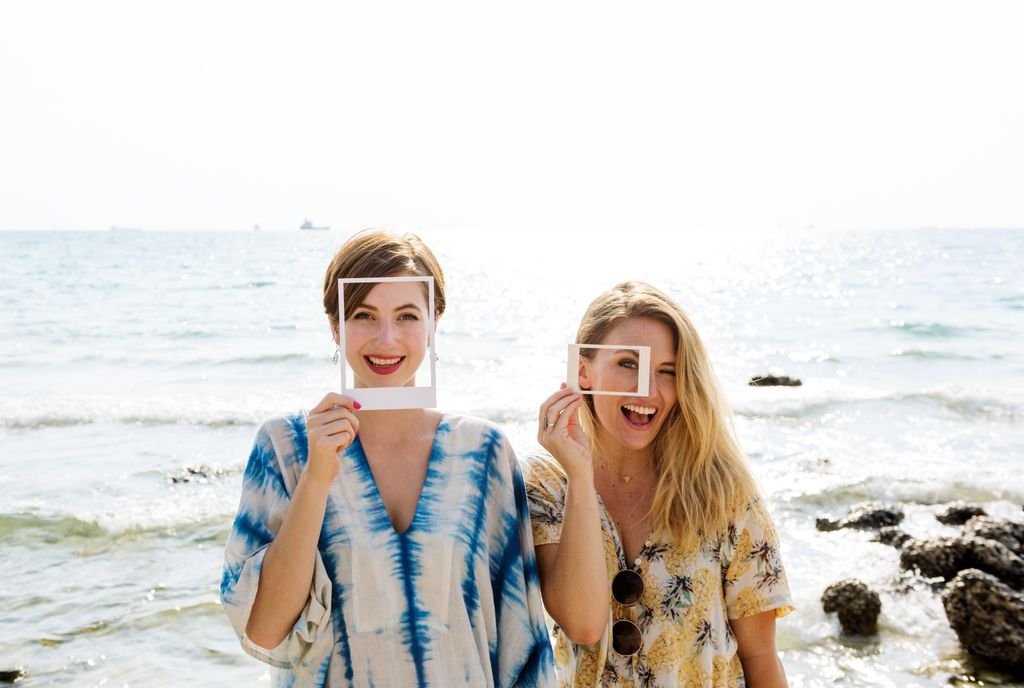 Q: What's the Difference Between an HMO and a PPO?
A: With a PPO, you can go to any health care professional you want without a referral, inside or outside of the plan network--though be advised you still will usually see higher out-of-network costs or might have to meet a separate out-of-network deductible.
With an HMO, you pick one primary care physician who will coordinate all your health care services. Your doctor keeps track of all your medical records and provides routine care. In order to see a specialist, you'll need a referral from your primary care physician, except in an emergency. Without a referral, your insurance won't cover the cost of your care. There is not an "in-network" list of specialists with an HMO because your primary care physician is responsible for sending you to the specialist of their choice.
| | | |
| --- | --- | --- |
| | HMO | PPO |
| Do I need to designate a Primary Care Physician (PCP)? | YES | NO |
| Is a referral needed? | YES | NO |
| If I see an out-of-network doctor or specialist, will I be able to have my care covered? | NO | YES |
| Will I have to file a claim? | NO | YES |
| How much will it cost? | Lower Cost | Higher Cost |
| Is there a list of specialists I can check before I sign up? | NO | YES |
See Every HMO and PPO in Your Area

More About HMO Plans
HMO and PPO plans are the most common on the market today. Less common are point-of-service (POS) plans that combine the features of an HMO and a PPO.
HMOs require that you select a primary care physician (PCP) who is responsible for managing and coordinating all of your health care.
Your PCP will serve as your personal doctor to provide all of your basic healthcare services. PCPs include internal medicine physicians, family physicians, and gynecologists who provide basic healthcare for women.
For your children, you can select a pediatrician or a family physician to be their PCP that is different from your own, as long as the physician participates in your plan's HMO network.
If you need care from a physician specialist in the network or a diagnostic service such as a lab test or x-ray, your primary care physician (PCP) will have to provide you with a referral. If you do not have a referral or you choose to go to a doctor outside of your HMO's network, you will most likely have to pay all or most of the cost for that care.
More About PPO Plans
A preferred provider organization (PPO) is a health plan that contracts with a network of "preferred" providers from which you can choose. You do not need to select a PCP and you do not need referrals to see other providers in the network.
If you receive your care from a doctor in the preferred network you will only be responsible for your copayment for your visit if your PPO plan includes an office visit copay benefit. If your PPO plan does not include a copay benefit, the cost of your visit will be billed at the negotiated preferred network price and go towards your deductible. If you get health services from a doctor or hospital that is not in the preferred network (known as going "out-of-network") you will pay a higher amount. And, you may need to pay the doctor directly and file a claim with the PPO to get reimbursed.
In Depth: How HMOs and PPOs Differ
The following outline compares some of the features of HMOs and PPOs. These are general rules and you should speak with your human resources office at work or directly with your health plan. If you are in the process of deciding between enrolling in an HMO or PPO, you often can compare the plans by going online to the plans' websites to learn about the available benefits and costs.
Which health care providers must I choose?
HMO: You must choose doctors, hospitals, and other providers in the HMO network.
PPO: You can choose doctors, hospitals, and other providers from the PPO network or from out-of-network. If you choose an out-of-network provider, you most likely will pay more.
Do I need to have a primary care physician (PCP)?
HMO: Yes, your HMO will not provide coverage if you do not have a PCP.
PPO: No, you can receive care from any doctor you choose. But remember, you will pay more if the doctors you choose are not "preferred" providers.
How do I see a specialist?
HMO: You will need a referral from your PCP to see a specialist (such as a cardiologist or surgeon) except in emergency situations. Your PCP also must refer you to a specialist who is in the HMO network.
PPO: You do not need a referral to see a specialist. However, some specialists will only see patients who are referred to them by a primary care doctor. And, some PPOs require that you get a prior approval for certain expensive services, such as MRIs. These are usually done by the doctor or hospital performing the service, but it is the patient's responsibility to check with the insurance company any major treatment has been pre-authorized by their insurance company to prevent any billing issues ahead of time.
Do I have to file any insurance claims?
HMO: All of the providers in the HMO network are required to file a claim to get paid. You do not have to file a claim, and your provider may not charge you directly or send you a bill.
PPO: If you get your health care from a network provider you usually do not need to file a claim. However, if you go out of network for services you may have to pay the provider in full and then file a claim with the PPO to get reimbursed. The money you receive from the PPO will most likely be only part of the bill. You are responsible for any part of the doctor's fee that the PPO does not pay.
For more information, feel free to contact us at help@ihealthagents.com.