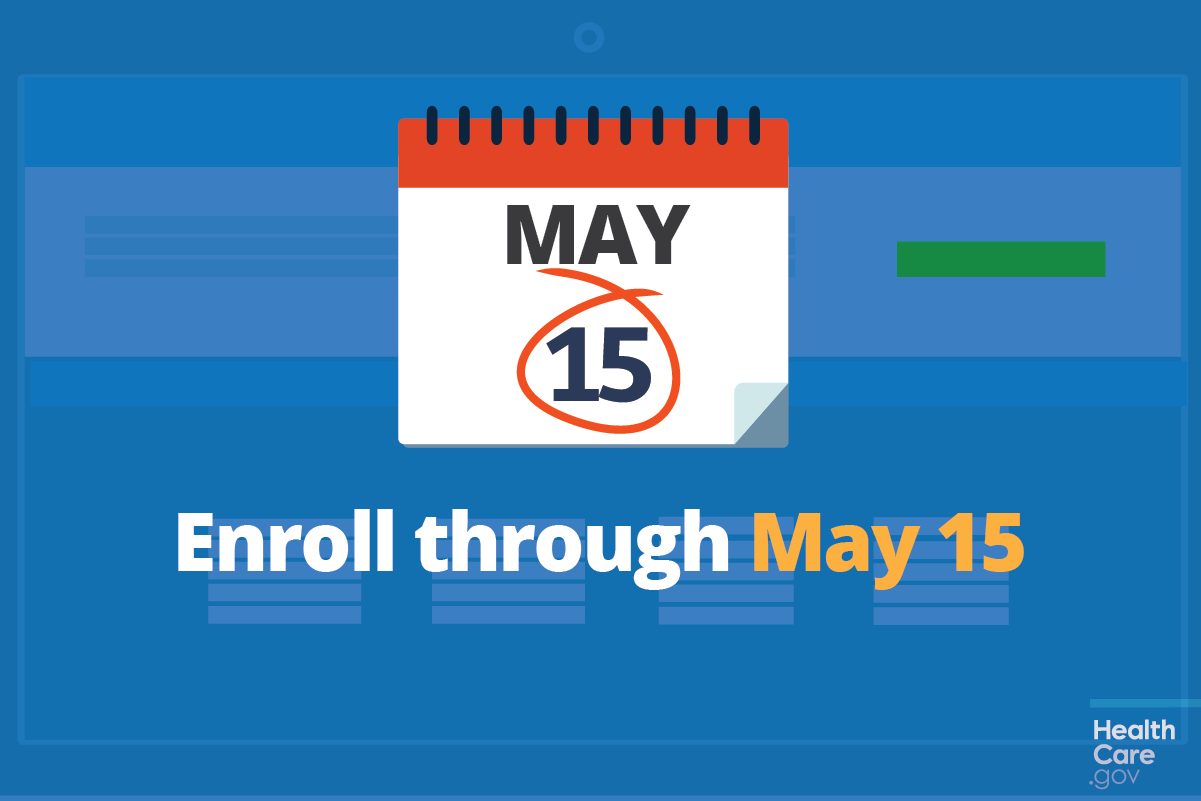 Coverage may be more affordable than you think
When you fill out an application, you'll see if you qualify for financial assistance to help pay for health insurance. Most people do.
Currently, 9 out of 10 people enrolled in Marketplace coverage qualify for financial help, and 75% of people found plans for $50 or less/month after financial assistance.