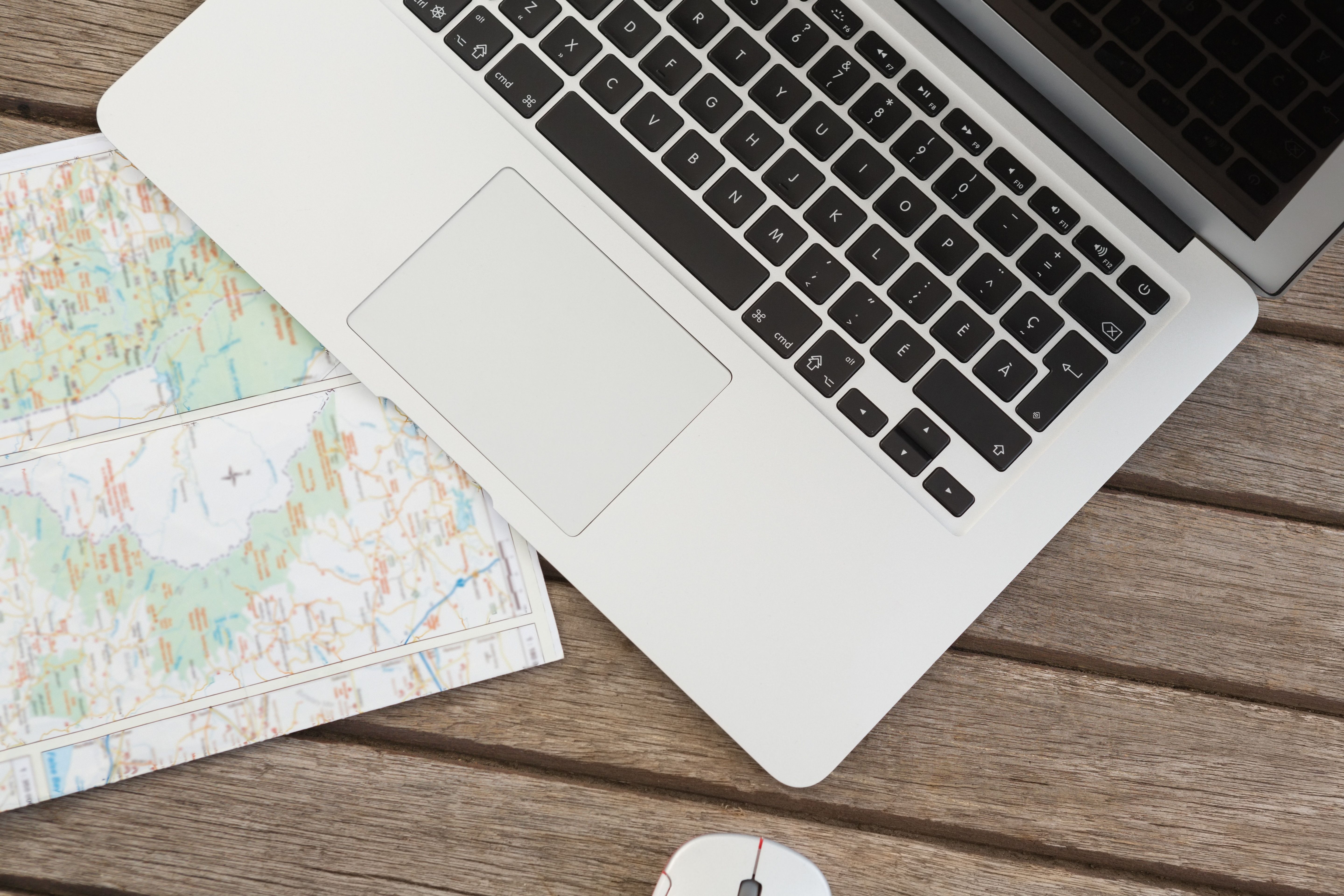 See your physician to find out if you're a

candidate. Typically you need to be above a certain BMI, and have certain conditions related to weight. This may include type 2 diabetes, heart disease, high blood pressure, or liver disease.


Look up your

insurance plan's documents. These include a Certificate of Coverage, Summary Plan Description, or Summary of Benefits. If you don't have hard copies of these, they are often found online. If you need help, call your agent and ask how you can access these documents. These documents will have details about all of your covered services. Look through them for coverage on bariatric surgery. If there is a blanket statement under "exclusions" that says weight loss procedures are not covered, it may not be possible to get coverage. But, if it isn't listed under exclusions, you may qualify for financial assistance.


Ask your physician or surgeon to send a letter to your insurance company requesting pre-approval

for the procedure. This will include the specific surgery you need, where it will be performed, and why it is medically necessary for you.


If the request is denied, you can appeal their decision. Call your insurance company and get the denial in writing if you don't already have it. Then, work up a written appeal letter. In this letter, explain the medical reasons why you need the surgery, attach your physician's pre-approval letter, and request specific language in the documents that says it isn't covered.
Call to speak to a live local agent (312) 726-6565