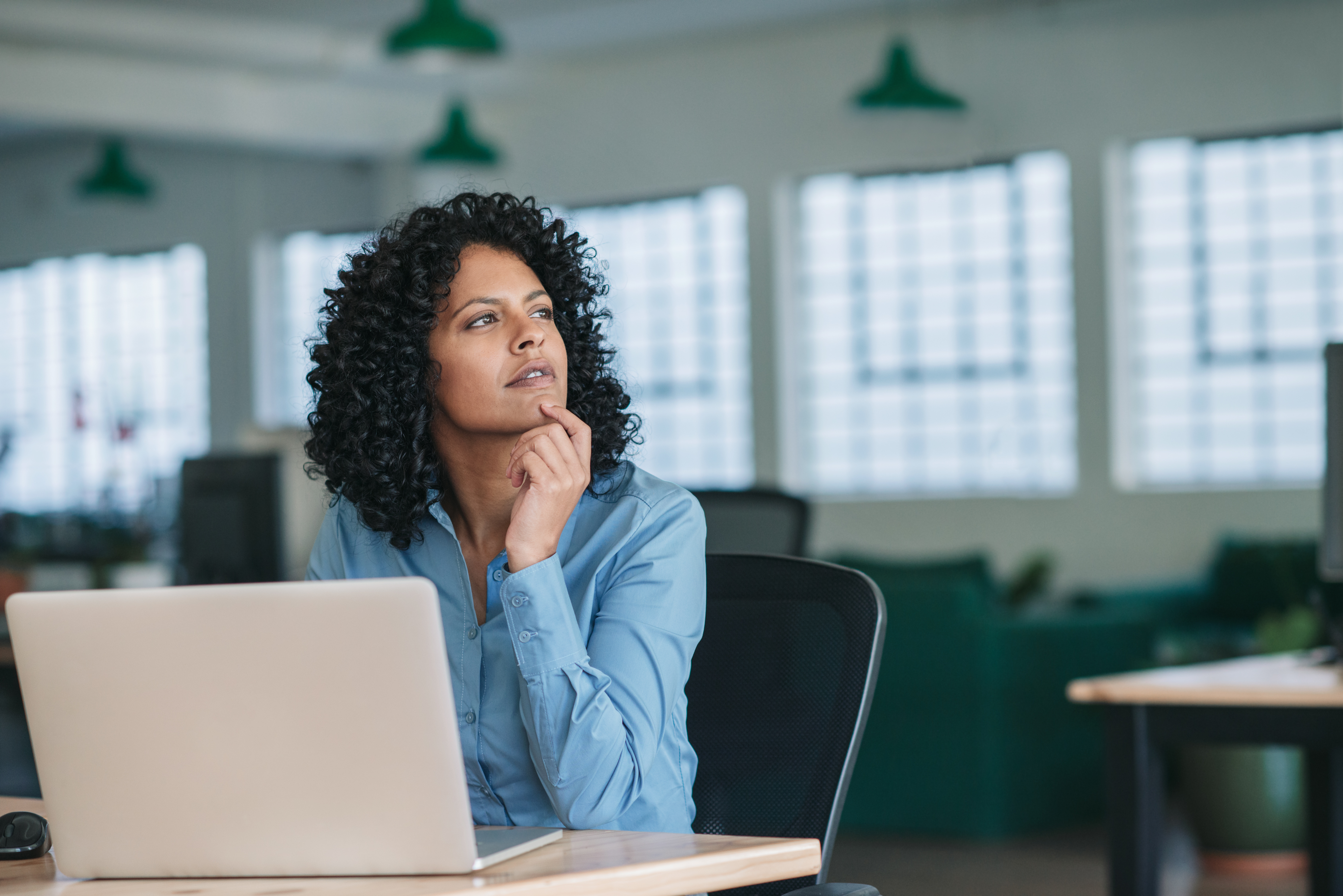 For members of BCBS Illinois
Now that the Food and Drug Administration (FDA) has approved COVID-19 vaccines for use, here are some things to keep in mind about the COVID-19 vaccines:
They're covered at no cost to you.

All our health plans will cover the COVID-19 vaccine at no cost to you in and out of network (during the public health emergency). You can get the vaccine at your doctor's office, pharmacy and other locations.
Call Customer Service at the number on your Blue Cross and Blue Shield of Illinois member ID card to help locate an in-network health care provider near you.
The safety of COVID-19 vaccines is a top priority

. The FDA uses a set of criteria to evaluate the safety and effectiveness of vaccines. The COVID-19 vaccines available have been approved by the FDA.
• Be aware of scammers. Criminals are using COVID-19 as a chance to commit health care fraud. Be wary if you get a call about COVID-19 and guard your private information.