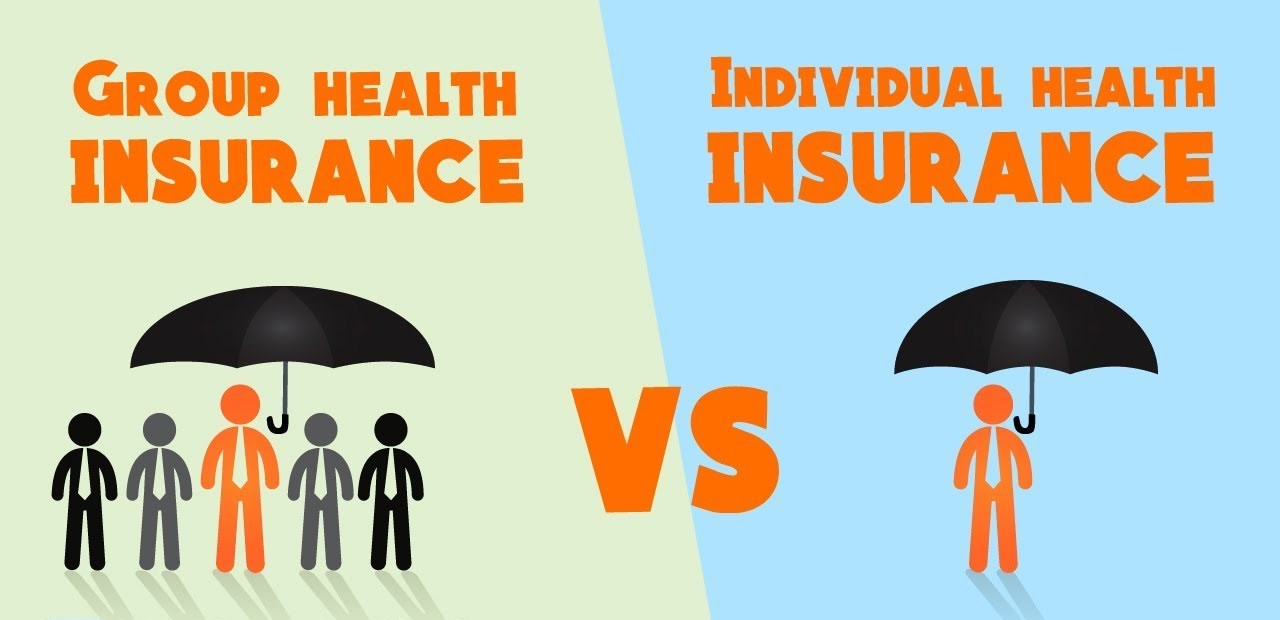 Advantages of Group Health Coverage in USA
Group Health coverage is a type of insurance plan that covers a number of people or members of an organization at a reduced cost. These plans are common in the United States and Canada, and can be purchased by companies, organizations or even small groups of individuals.
The most important advantage of group health insurance is that it costs less than individual health insurance. This is because insurers have to spread their risk across a larger number of people than they would on a single individual plan. This is one reason that the Affordable Care Act mandates that all large employers with more than 50 full-time employees offer minimum essential health insurance or face a tax penalty.
Another major advantage of group health insurance is that it can be easier for members to keep their insurance when they change jobs or move from one state to another. This is because they can usually transfer their insurance to a new employer without losing coverage as long as the new employer pays the necessary premiums and meets certain requirements.
Additionally, employees have the option to use a health savings account or integrated HRA to pay for their deductibles, co-insurance, and out-of-pocket medical expenses. This can be especially beneficial for young and healthy employees who often have more out-of-pocket costs than older, more experienced workers.
Employers who offer a group health insurance plan can also take advantage of the federal government's tax benefits. For instance, the Small Business Healthcare Tax Credit allows eligible businesses to receive a credit against their taxes for the amount they pay towards premiums. This is a significant benefit for both the business and the employee.
A group health plan may include a variety of supplemental and other benefits, which is why it is popular among employers. Some of these additional benefits include dental, vision and pharmacy coverage, either separately or as part of a package.
Many of these benefits can be changed and canceled during open enrollment periods, which are typically annual events in most states. This is an excellent time to shop around and see what other options are available to you.
The best time to look for a group health insurance plan is during the fall, before the start of the next calendar year. This will ensure that you are able to take advantage of the lowest possible prices.
During open enrollment, you can also make changes to your plan as needed, including adding or removing dependents. If a family member becomes sick or injured, it's important to be prepared to cover them.
In addition, you'll need to take care of any open enrollment paperwork in a timely manner so that your benefits are not delayed. If you miss a deadline, you can lose your eligibility for a refund on the money that you paid to your health insurance company.
The health insurance industry is constantly changing, so it is vital to do your research and choose the right plan for you and your family. You'll be glad you did if you ever need to use your health insurance.