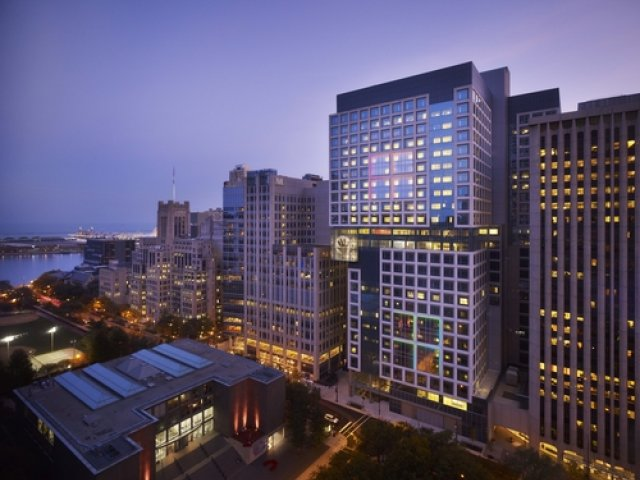 Is Lurie Children's Hospital in any individual networks for 2020?
No. Unfortunately Lurie Children's hospital only accepts employer or state-based(medicaid/CHIP) health insurance plans or a short-term plan from National General that uses the Aetna Open Access PPO network.
None of the health plans offered on the Illinois Exchange in 2019/2020 include Lurie Children's in their networks.
How can we get care at Lurie Chil​dren's?
Check to see if you can get coverage through your employer.

Check to see if your child qualifies for Medicaid/All Kids. Contact the Patient Innovation Center at 312.967.9200.

Check with your child's primary care physician regarding options.

If you choose an Exchange plan, you will need a prior authorization of services from that plan.

Without a prior authorization your child's care at Lurie Children's would be out-of-network. This means that it is very likely you will be responsible for most or all of the costs.
How do I pick a plan?

For help sorting through your health insurance options, call us at (312) 726-6565
Why isn't Lurie Children's in-network with any of the Exchange plans?
The remaining Exchange plans all have narrow networks that do not include Lurie Children's.