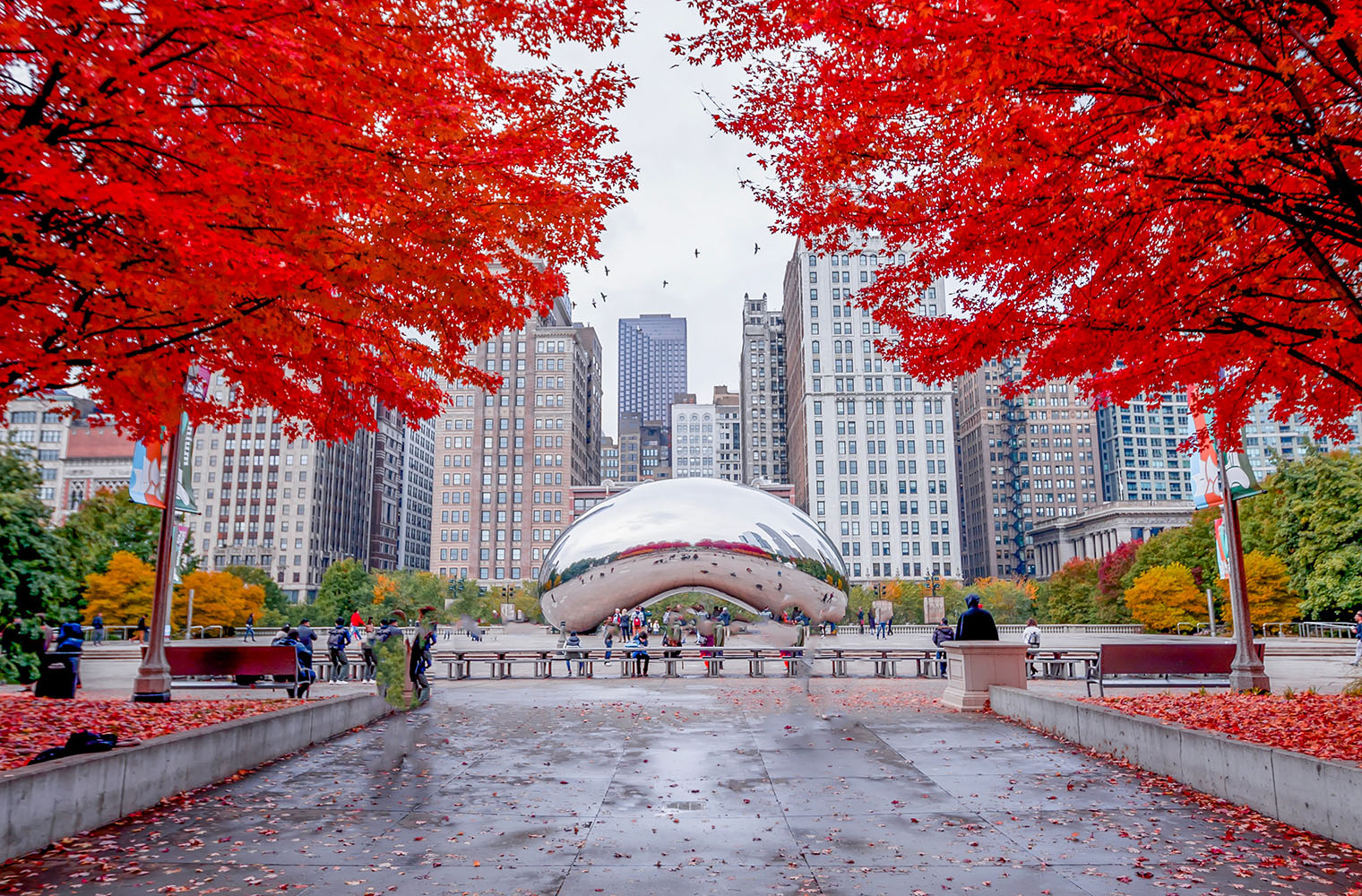 Coverage Area:
Cook

DuPage

Grundy
Henry
Kane
Kankakee
Kendall
Lake
Madison
McHenry
Mercer
Monroe
Rock Island
St. Clair
Will
Ambetter by Celtic
Our Rating:

Reasons to Choose Ambetter
Balanced Care 12 –

Lowest cost Silver Plan has a $59.00 monthly premium advantage

over the competition in Cook County on the Marketplace.


Enhanced My Health Pays®

rewards program where every member can earn up to

$500.00

per year

that can be used to help pay for premium payments*, copays and utility bills. Members can also shop for special items at the online My Health Pays Rewards Store.
*Can reduce premiums by over $41.00 per month.


Ambetter Telehealth with $0 Copay

– Convenient, 24-hour access to in-network Ambetter healthcare providers for non-emergency health issues. Members can get advice, a diagnosis or a prescription by phone or video when they need it.


Essential Care 5 -

They

have introduced a new bronze plan in the state-it has lower monthly premiums with a high deductible.
Largest Carrier in the ACA -Ambetter has been the largest carrier in the ACA for the past three years.
Ambetter Hospital List - Chicago Area
Kindred Chicago Lakeshore
6130 North Sheridan Road
Chicago, IL 60677
(773) 381-1222
St. Joseph Hospital (AMITA)
Chicago, IL 60657
Mt Sinai Hosp Med Ctr Chicago
2750 W 15th Place
Chicago, IL 60608
(773) 542-2000
Thorek Memorial Hospital
850 West Irving Park
Chicago, IL 60613
(773) 525-6780
Louis A Weiss Memorial Hospital
4646 North Marine Drive
Chicago, IL 60640
(773) 878-8700
Kindred Hospital Chicago North
2544 W Montrose Avenue
Chicago, IL 60618
(773) 267-2622
Kindred Chicago Central Hospital
4058 W Melrose Street
Chicago, IL 60677
(773) 736-7000
Mount Sinai Hospital
Chicago, IL 60608
NorthShore Hospital (AMITA)
Chicago, IL 60625
Saint Bernard Hospital
326 W 64th Street
Chicago, IL 60621
(773) 962-3900
Swedish Covenant Hospital
5145 North California Avenue
Chicago, IL 60625
(773) 878-8200
Holy Cross Hospital
2701 W 68th Street
Chicago, IL 60629
(773) 884-1602
Ambetter is one of 6 carriers in Illinois for 2023, and one of 3 who is covering Cook & DuPage counties. They are currently only offering Bronze, Silver & Gold plans, which can only be enrolled on the exchange. They also offer plans bundled with optional vision & dental plans.
Ambetter is a good choice for anyone who qualifies for Cost Sharing reductions, as well as for people who are more concerned about their prescription drug coverage (more copays then similar Blue Cross plans) vs gaining access to a wide provider & hospital network. In addition, there are many ways to earn with their My Health Pays® program—like completing your annual wellness exam. Set and reach goals at your own pace or complete quick activities to earn rewards. The more activities you complete, the more rewards you will earn.
Plan Comparison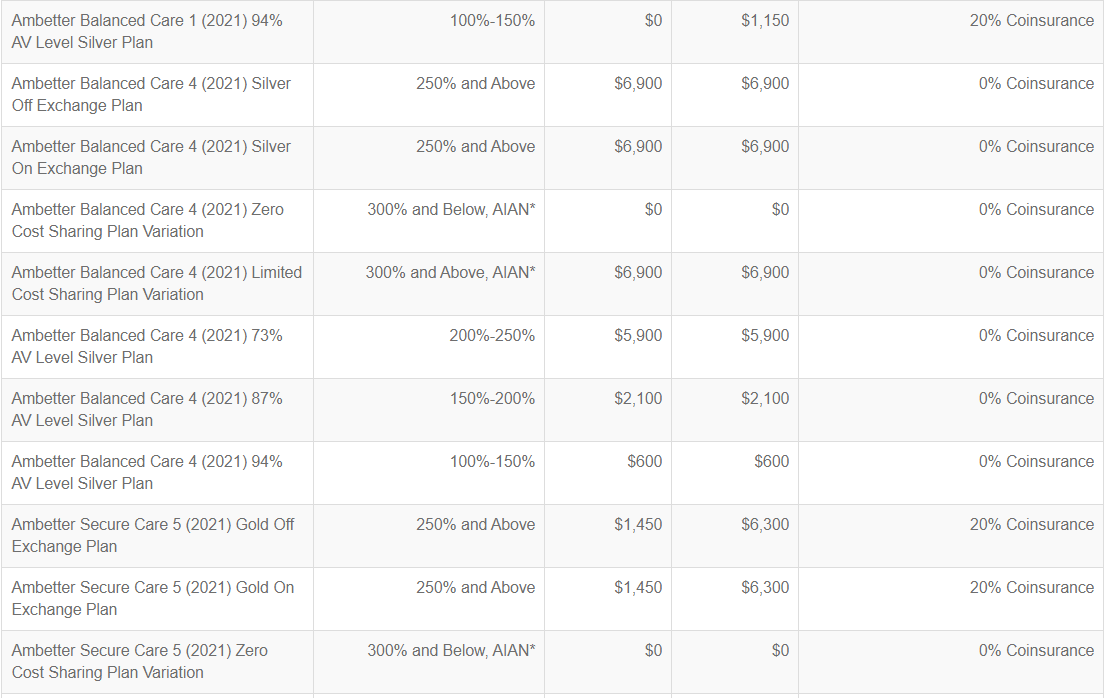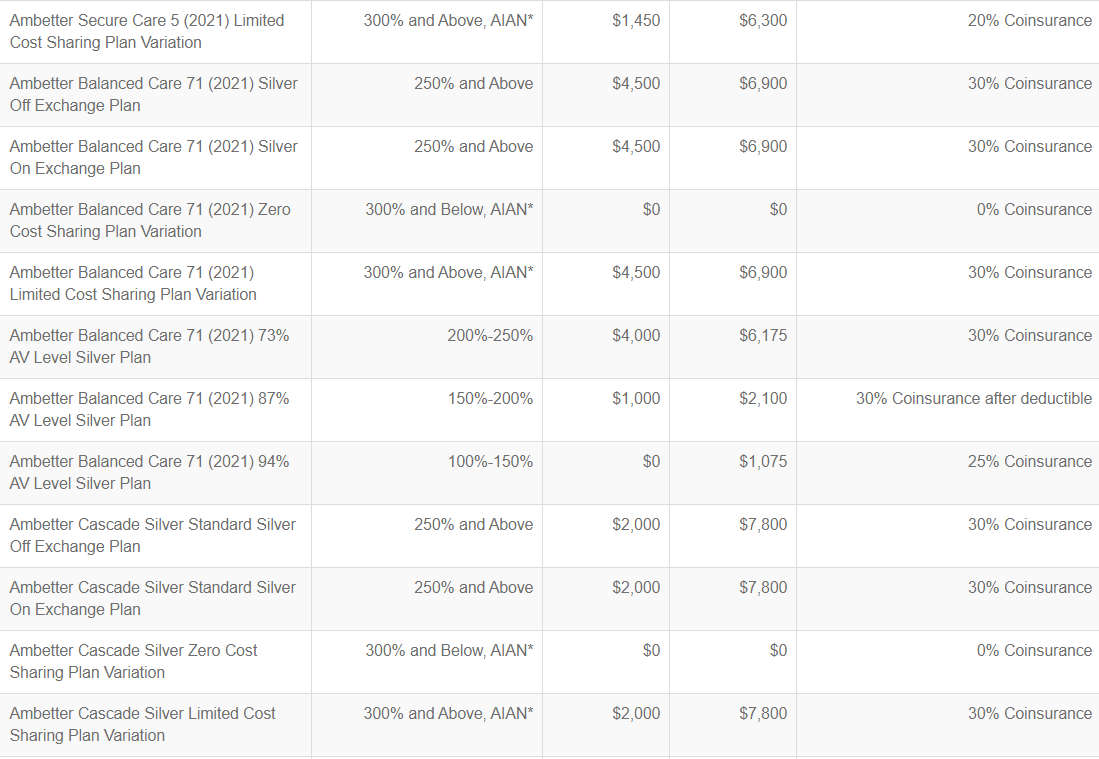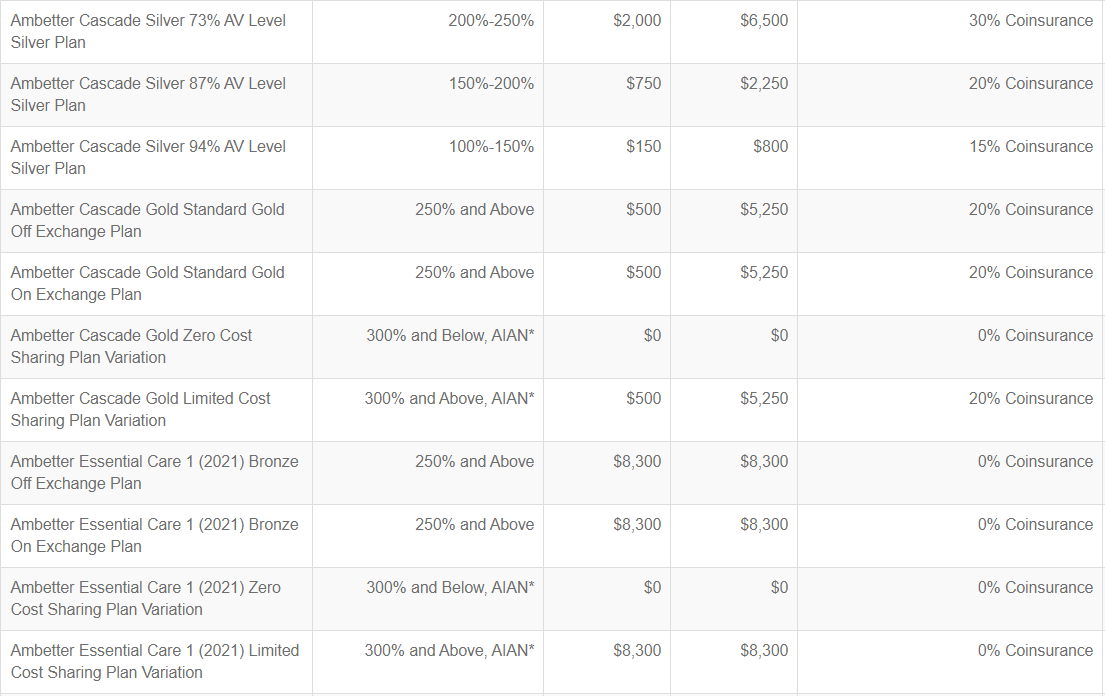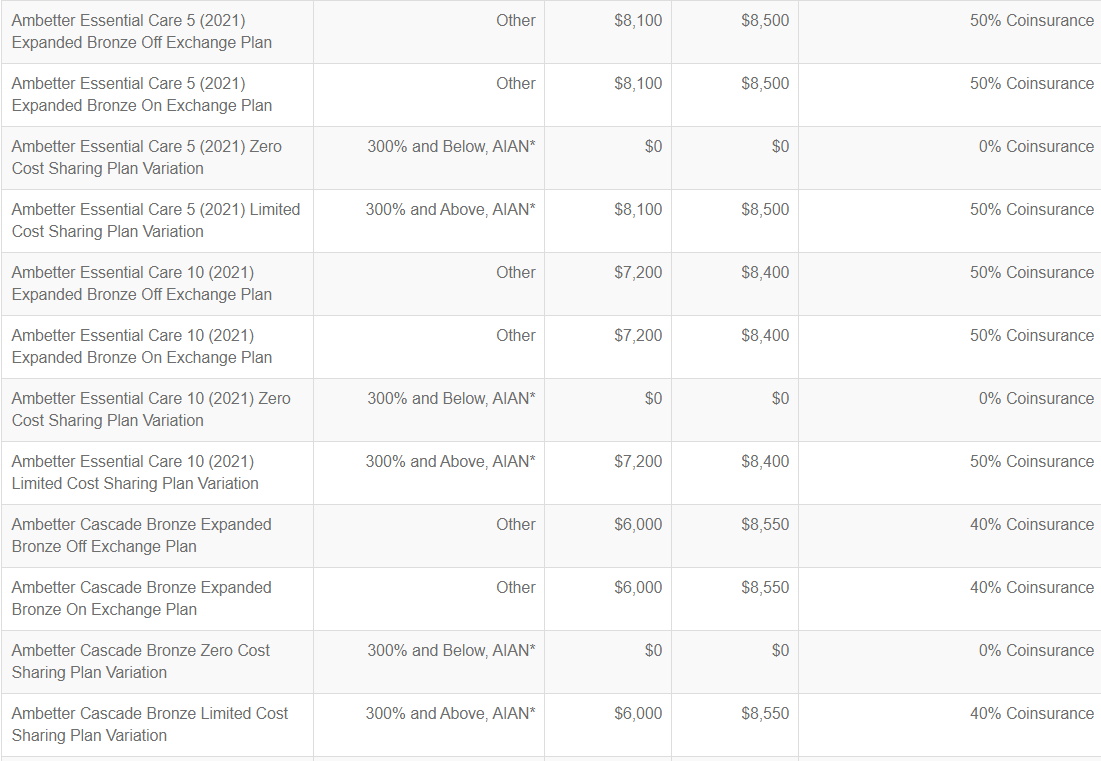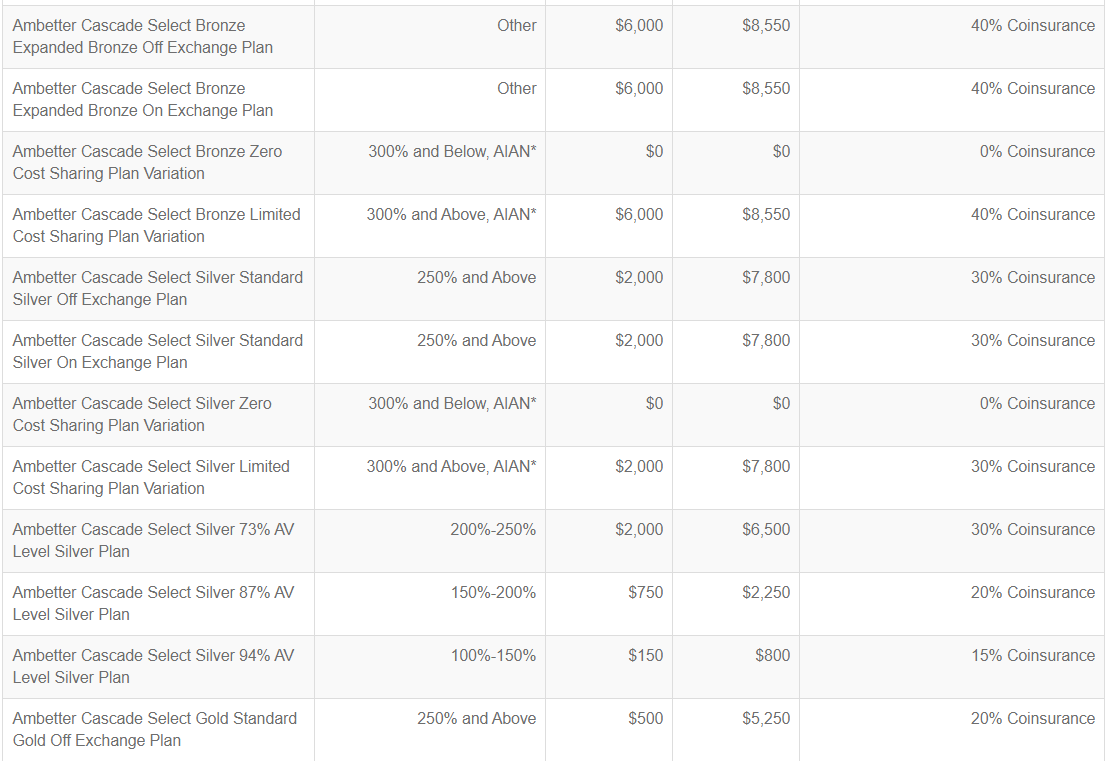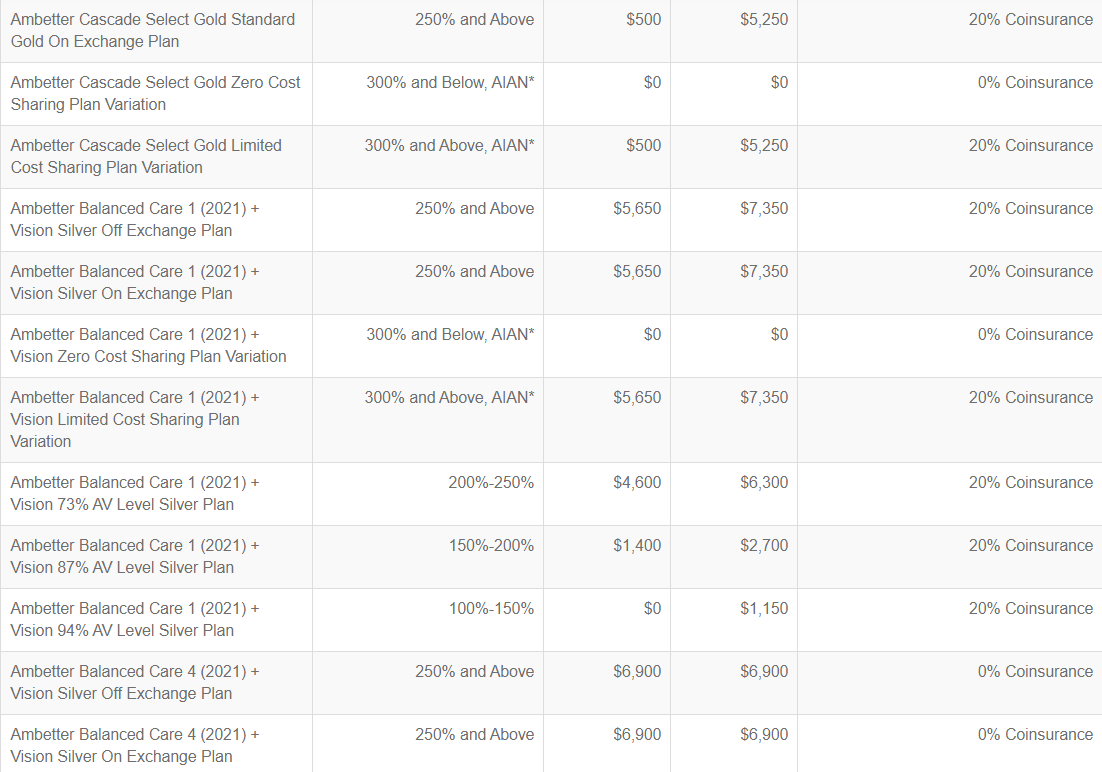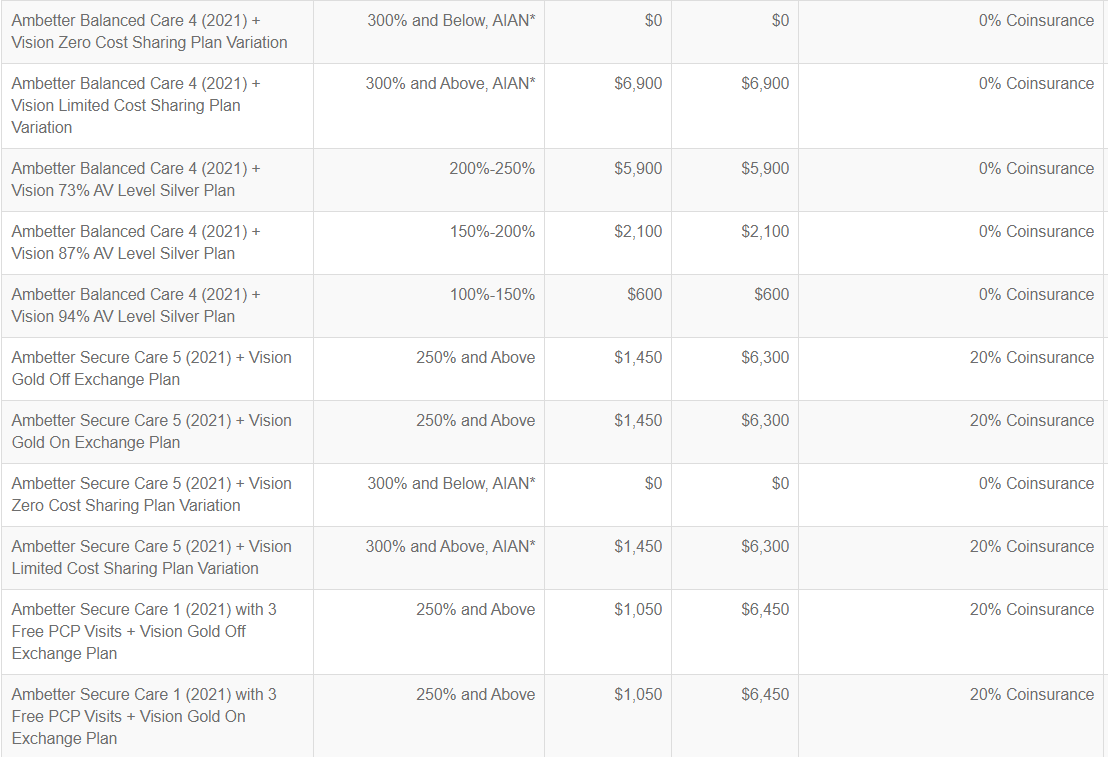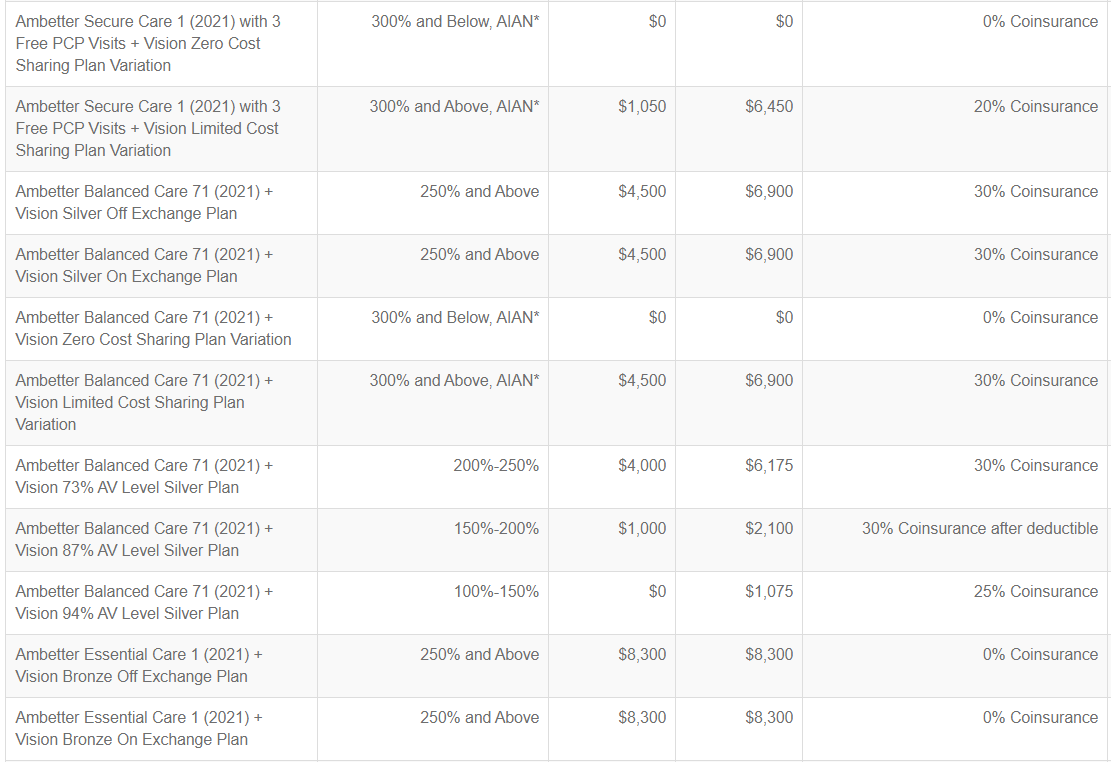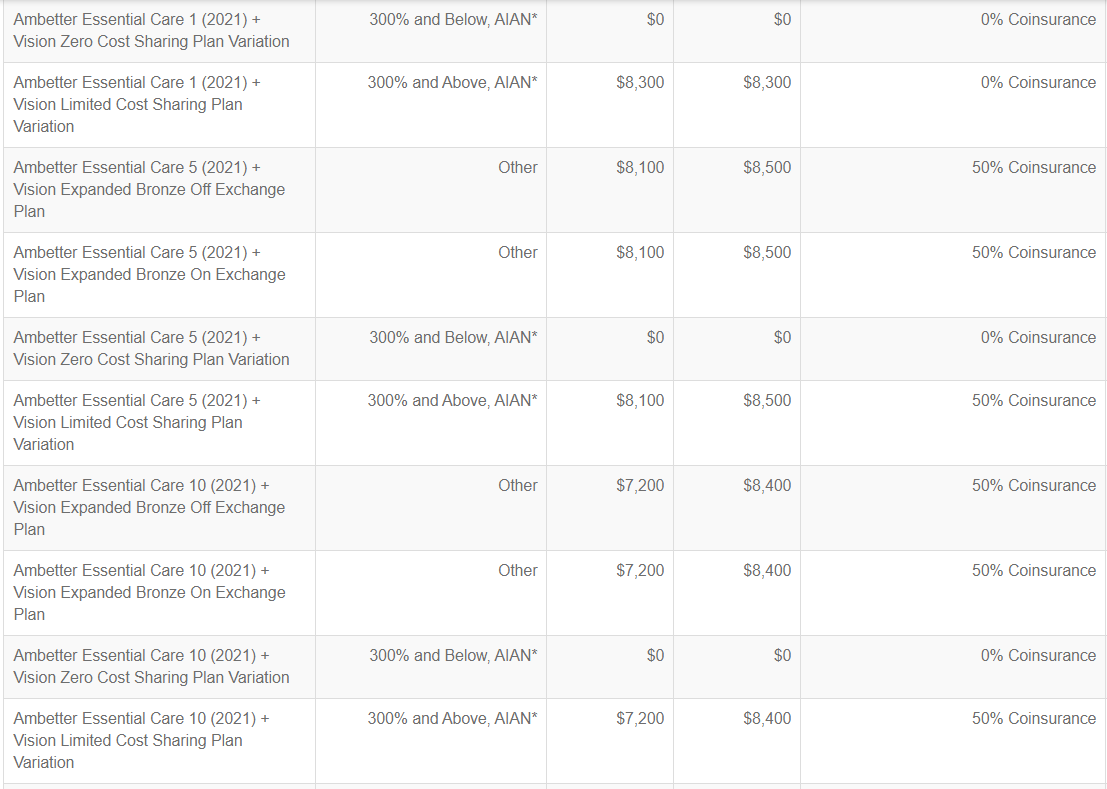 Note: Silver plans on the exchange may qualify for Cost Sharing Reduction, meaning you may see different deductibles and copayments based on if you qualify based on your income level.
If you need help understanding these plans, our agents are available to help.