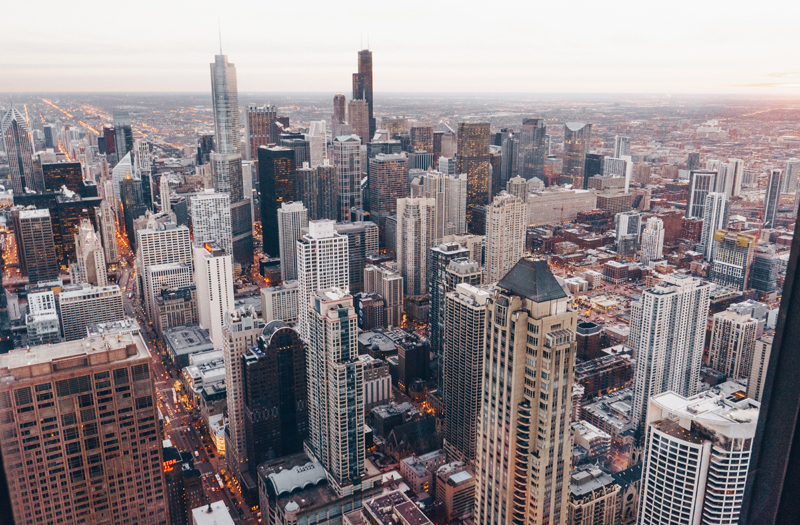 Illinois has 4 companies offering health insurance in 2018: Ambetter, BlueCross BlueShield of Illinois, Cigna, and Health Alliance, though not every carrier is available in every county. 
You can use our plan finder to see every plan available in your area, as well as see what plans your doctors take, and enroll for 2018. 
Ambetter is available only in Cook County. 
BCBSIL is the largest carrier available statewide, and has the largest doctor's network in general. You can read more about BCBSIL 2018 plans here. 


Health Alliance is available in central and southern Illinois.


Cigna is only available in certain counties. 
No longer available in 2018: Harken and Aetna
United Healthcare offers health plans but not part of the ACA marketplace exchange.